Fire Disaster Scenario Prep: 1-2 days without electricity
In Petaluma (Sonoma County), with PG&E outages (including PSPS outages), we need to be prepared for the scenario in which we may be without electrical power for 1-2 days.
Communication and connectivity
Lighting and illumination
We're pretty well versed in dealing with needing light from our camping experience.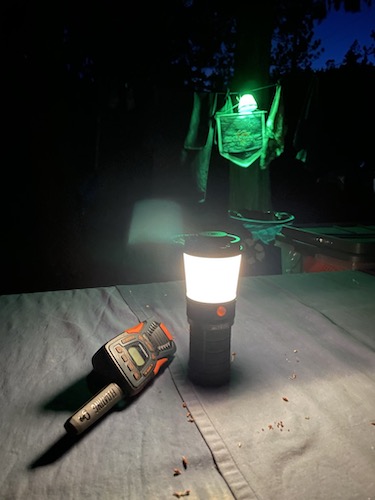 The BLF LT1 is a great lantern to light an area or workspace. Perfect for power outages or camping!
Backup electric power
All of the above is contingent on us having power to be able to run our devices, so it's essential that we keep them running when our house doesn't have power.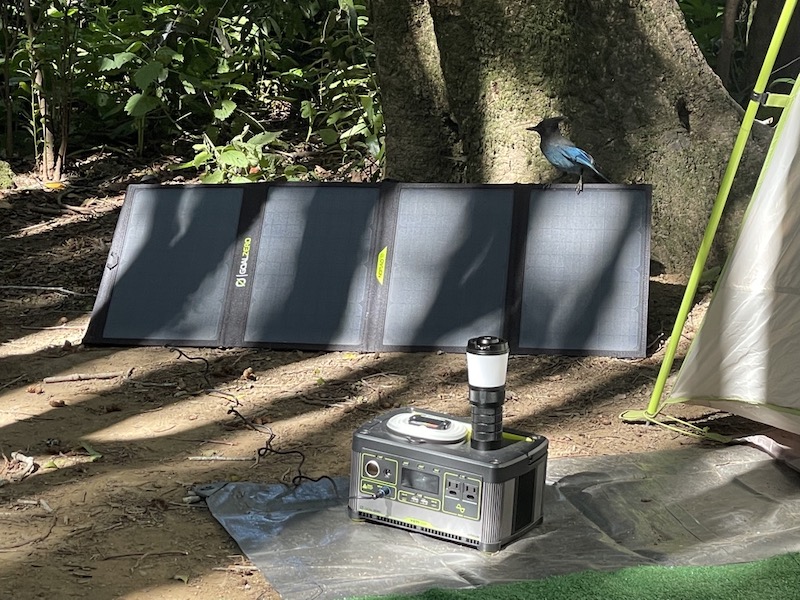 Goal Zero 500X being charged with Nomad 50: keep those electronics humming with the power of the sun!
Food